Would you like to sponsor a challenge at Top 50 and have your store link shown here? If so, please contact admin! :)
Follow us on Facebook
Scrapbooking Top 50 Australia
Promote Your Page Too
Please load all Stop 4 - Canada layouts here! Please no chat!
But please ensure that you describe above your photo how you have met each of the criteria for the challenge.
Eg. To meet the red criteria I have used a red button.
Welcome/Bievenue to Canada.
Your sponsor for this country is our Canadian loving Ant from A little bit fANTsy!
If you bought the kit you may have noticed some leaves that will help you meet one of the criteria for this country.
The criteria to be include on your layout for this country are as follows:
1.
Include a Large photo
(bigger than 4x6)
2.
Use Leaves
on your LO
3.
Incorporate movement
down the page
Here is Ant's stunning sample layout! Isn't that photo stunning!!: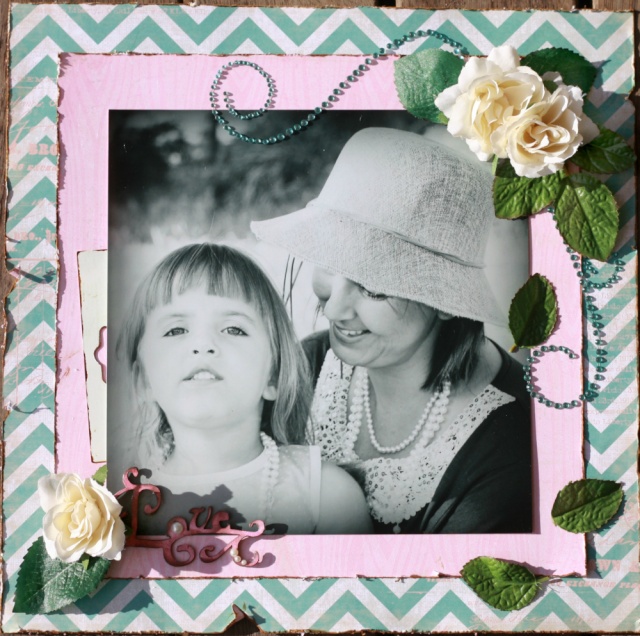 Please upload your page into the appropriate gallery folder by midnight Monday Oct 15th for the maximum 2 tickets in the major draw, or by the end of the race for 1 ticket!
The prize for the winning layout for Canada is awesome embellishments from A little bit fANTsy!
_________________
Cheers, Vicki
Owner of Scrapbooking Top 50 Aus
Blogging at:
Scrapbooking Top 50 Aus
and sometimes blogging at:
Scrappin Vickstar
Find my handmade goodies here:
Burdy's Handmade Embellies!
Here is my page for Canada
[img]
[/img]
i have used all the requirements
large photo
use leaves, i used my cuttle bug to create these leaves and i also used one from my pack
incorporate movement down the page, I have used a tag and added flowers and leaves, i have written on this tag..
This Lo is of my neice Maddie and her best friend Renee at their deb.
Thanks for a great challenge
Here is my entry:
Larger photo (it is only 5 x 7 so not huge I'm afraid)
Leaves - the die cuts, the stamping and some, mostly hidden, texture paste up the top
Downward motion - the glimmer mist runs, the crochet tail, the hanging bird charm and the frayed aida fabric.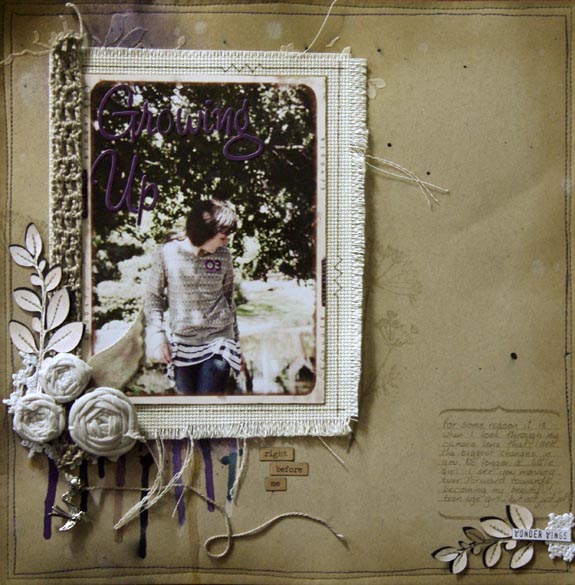 Thanks for a fantastic challenge...

Sue-Maree




Posts

: 59


Join date

: 2009-10-26


Location

: WA




aliab




Posts

: 527


Join date

: 2011-08-11




donna.oconnell




Posts

: 129


Join date

: 2011-10-02


Age

: 45


Location

: Sydney NSW




Claddagh Cottage




Posts

: 530


Join date

: 2012-03-13


Age

: 60




justjane




Posts

: 29


Join date

: 2012-08-30


Location

: NSW



---
Permissions in this forum:
You
cannot
reply to topics in this forum