Would you like to sponsor a challenge at Top 50 and have your store link shown here? If so, please contact admin! :)
Follow us on Facebook
Scrapbooking Top 50 Australia
Promote Your Page Too
Bottle Tops are slightly bigger than 1inch across. These are brand new, unused bottle tops with picture lining and have been glazed to protect the images.
LIMITED EDITIONS
Most of these are one of a kinds or only 2-3 possible to be made. Once gone they can NEVER be repeated - so be quick!!!
Individuals $1 each
Double Packs $2/pk
Regular's
- readily available... multiple orders of packs welcome
Double Packs $2/pk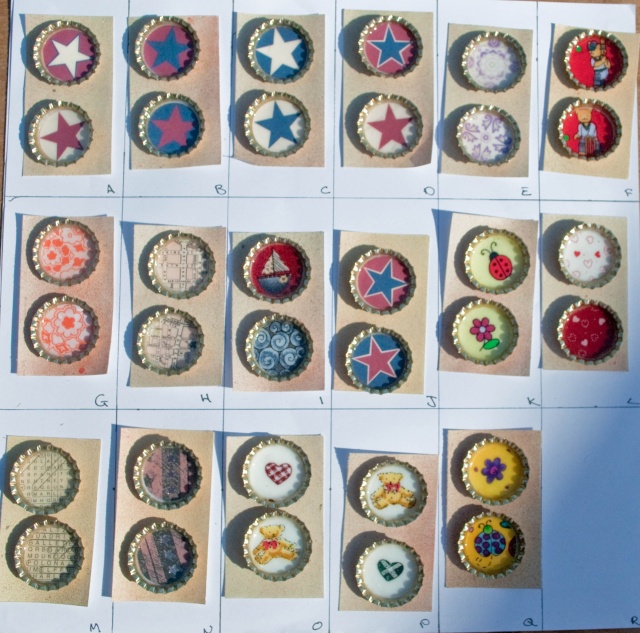 Bt's with **BLING**
For something a little spesh
These can be altered to suit your colour scheme and a variety of different charms are available - PM for more information
$2.50 each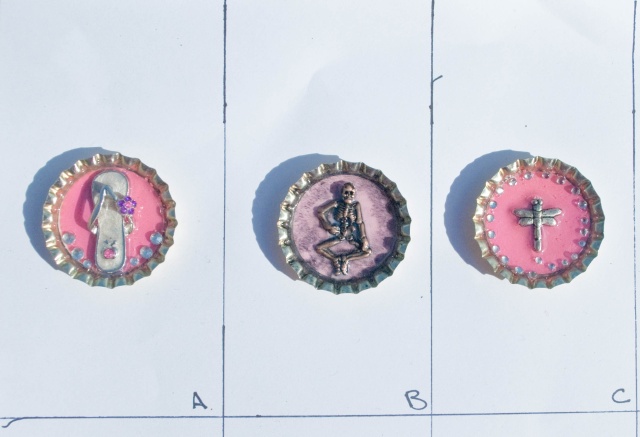 Semi Custom Vintage
Taken from old dictionary and story books, these BT's are y favourite. They feature descriptions of certain words as requested from dictionary's or simply a random selection from old books. PM for details on these gorgeous sets!!!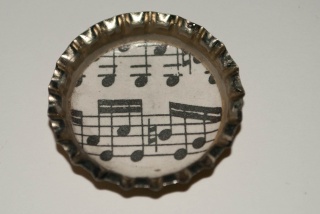 Music BT is example only - music notes on actual BT may be different due to placement and sheet music utilised to make BT - if this is a problem I'm happy to photograph the BT's for approval prior to packaging
As seen used in LO's here...
---
Permissions in this forum:
You
cannot
reply to topics in this forum