Would you like to sponsor a challenge at Top 50 and have your store link shown here? If so, please contact admin! :)
Follow us on Facebook
Scrapbooking Top 50 Australia
Promote Your Page Too
Are you after something a little differet to embellish your layouts with? Why not try some of these cool bottle tops? You can stick them on as they are, use them for a flower centre or include them in an embellie cluster! The possibilities are endless!!
Bottle Tops are slightly bigger than 1inch across. These are brand new, unused bottle tops with picture lining and have been glazed to protect the images. Most of these can be replicated, so let me know what you are after and i will see what i can do!
These little beauties are priced at just $2 for the packet of 2 bottle tops!! (Bottle Tops that have been crossed out are sold out!
)
I am happy to combine invoices and postage across my listings. Payment is by direct deposit! When ordering, please note the page number and item letter!
Page 1.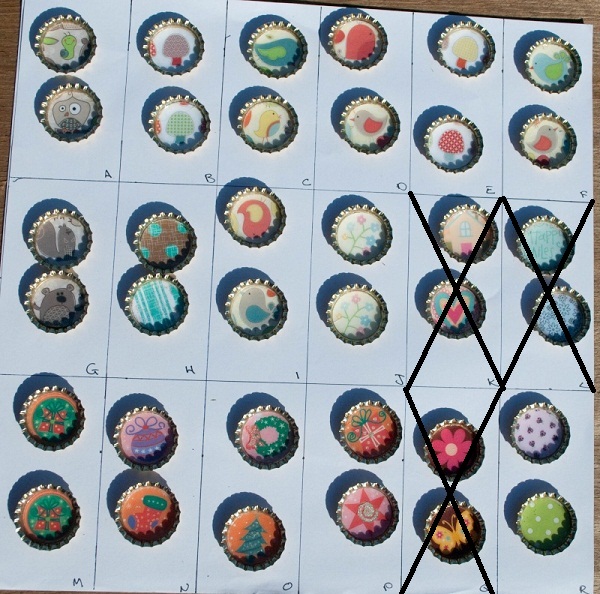 Page 2.
_________________
Cheers, Vicki
Owner of Scrapbooking Top 50 Aus
Blogging at:
Scrapbooking Top 50 Aus
and sometimes blogging at:
Scrappin Vickstar
Find my handmade goodies here:
Burdy's Handmade Embellies!
---
Permissions in this forum:
You
cannot
reply to topics in this forum