Would you like to sponsor a challenge at Top 50 and have your store link shown here? If so, please contact admin! :)
Follow us on Facebook
Scrapbooking Top 50 Australia
Promote Your Page Too

This is a nice easy challenge to get you in the game show mood. You need to select
ONE
of the following 6 popular game show catch phrases, and scrap a layout using the corresponding criteria (listed below the phrase)!
1. "Come on down!" - The price is right -
Use vertical movement on your page or an upside down element
2. "I'd like to buy a vowel" - Wheel of fortune
Your layout must have a single word title with only one vowel in it
3. "I'd like to phone a friend"- Who wants to be a millionaire
Your layout must include a photo of 2 or more "friends"
4. Is that your final answer?- Who wants to be a millionaire
Your layout must a include a title in a question form. Eg She is stylish?
5 . "No Deal!" -Deal or no Deal
Your title cannot include any of the letter in the words "NO DEAL"
6. You are the weakest link! Goodbye!- The weakest link
You must include a item on your layout that has a chain or links in it. Or a matching pair of embellishments

Here is my example - i have used a picture of 2 'friends', my best friend, my hubby, and myself!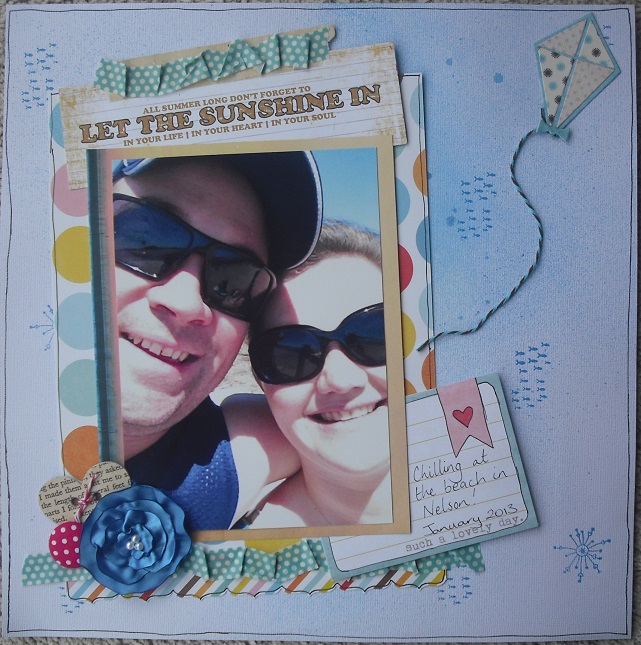 All entries must be loaded to the correct gallery by midnight Sunday the 28th of April.
The winner of this challenge will receive some awesome goodies from Charm at
Charm's Creations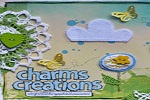 Last edited by vickstar on Tue Apr 16, 2013 11:11 am; edited 2 times in total
_________________
Cheers, Vicki
Owner of Scrapbooking Top 50 Aus
Blogging at:
Scrapbooking Top 50 Aus
and sometimes blogging at:
Scrappin Vickstar
Find my handmade goodies here:
Burdy's Handmade Embellies!
oh wow....love this challenge, have picked my catchphrase.......

Chloe




Posts

: 1844


Join date

: 2009-11-17



Fabulous challenge and layout Vicki
_________________
Mummy to one earth baby  - Madeline Grace- 13/07/2009
and Mummy to one angel baby    - Lachlan James  - 29/12/2011
Come and say hi on my blog xo
www.scrapbookhabit.blogspot.com.au

Also designing at: Show us your stuff
Fun challenge Vicki, very clever
Love the prize up for grabs too.

Claddagh Cottage




Posts

: 530


Join date

: 2012-03-13


Age

: 57



another creative challenge and gorgeous Lo to boot
Love it, love it, love it - which to choose??

tassiedeb




Posts

: 82


Join date

: 2009-07-02


Location

: Cold and wet Tassie



mines done and in the gallery now, loved the challenge
Another fun challenge and totally loving the little fishy stamp on your gorgeous page Vicki
I just finished my layout for this challenge. Photo and upload tomorrow.

How is everyone else going with this one? It's a great challenge with lots of options on how to meet criteria.
_________________
Mummy to one earth baby  - Madeline Grace- 13/07/2009
and Mummy to one angel baby    - Lachlan James  - 29/12/2011
Come and say hi on my blog xo
www.scrapbookhabit.blogspot.com.au

Also designing at: Show us your stuff


Similar topics
---
Permissions in this forum:
You
cannot
reply to topics in this forum